Umami Gin
Umami Gin is a savoury spirit with a flavour profile like no other. Made with capers and parmesan cheese, it is an experimental experience that belongs in its own universe.
Pickup currently unavailable
RECOMMENDED POUR
Bloody Umami
Umami Gin is an amazing backdrop to a classic Bloody Mary. To make your own, rim a highball glass with lime and celery salt and pour 60ml of Umami Gin and 100ml of tomato juice over ice into a cocktail shaker. Add a dash of Worcestershire sauce and a few drops of tabasco along with a shake of celery salt, a twist of black pepper, and a squeeze of lime. Shake gently, and garnish with an olive or celery stick. Feel free to experiment with other flavours, like horseradish, smoked paprika, oyster juice or anything you'd like!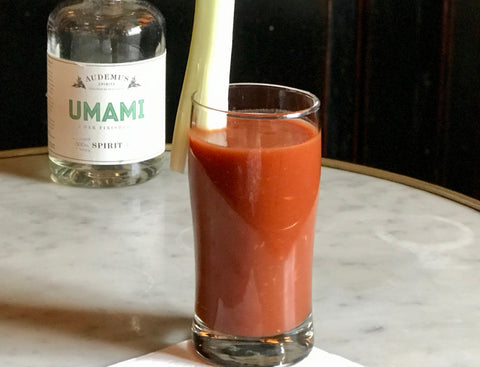 Inspiration behind the product
Umami Gin is named after the fifth sense - savouriness, also known as "salt without the salt". It's a wholly original experience, escaping all labels. Its unique flavour profile rests on a base of distilled South Italian capers, combined with a distillation of Italian Parmesan cheese.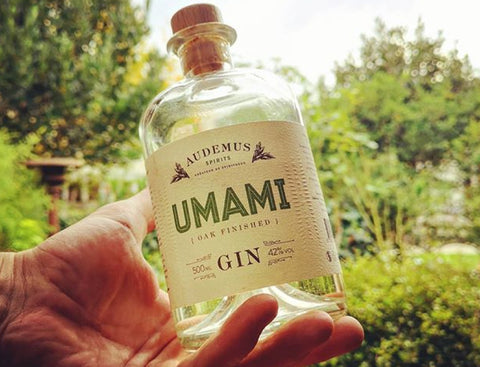 What makes it unique
The lightly savoury "umami" flavours of Umami Gin are extracted individually during the distillation process, and afterwards the blend is left to rest in an old cognac barrel for several months. The oak adds its own character and personality to the distillate, resulting in a complex, layered, delicate flavour profile.