SiWu Dry Gin
SiWu's first gin, a beautifully complex dry gin with a unique depth and smoothness, and a highly original flavour profile.
Pickup currently unavailable
RECOMMENDED POUR
Southside
SiWu Dry Gin is a great base for a classic Southside cocktail. Pour 60 ml SiWu Dry Gin, 30 ml fresh squeezed lime juice, 15 ml simple syrup and a handful of mint leaves over ice into a cocktail shaker, and shake well until everything is chilled and the mint leaves are bruised. Fine-strain into a chilled cocktail glass, and garnish with mint leaves.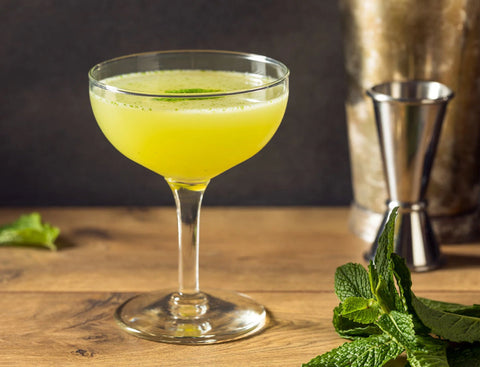 Inspiration behind the product
SiWu Dry Gin is a miracle of perfection. Created in tiny batches of 100-150 bottles, it's handmade from start to finish, from the rolling of the organic Danish barley malt that makes up its base to the labelling of the bottles. The triple-distillation process gives it an incredible level of depth and smoothness, resulting in a full-bodied, powerful gin that lingers seductively on the palate.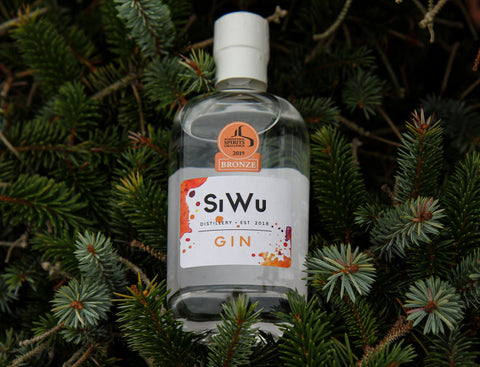 What makes it unique
Six fresh botanicals go into SiWu Dry Gin: juniper, coriander seeds, orange peel, lemon peel, rosemary, and galangal root. The flavour profile is intense and fresh, with the bright citrus notes offsetting the herbal tones and the fragrant touch given by the galangal root. The juniper takes the forefront, giving way to a deceptively simple aroma array that delights the senses.