SiWu Dill Akvavit
A cool, sweet, herbal twist on the traditional Scandinavian akvavit, produced in tiny batches for maximum perfection.
Pickup currently unavailable
RECOMMENDED POUR
Scandinavian Daiquiri
The freshness of SiWu's Dill Akvavit lends itself perfectly to a twist on the classic Daiquiri. Pour 60 ml Dill Akvavit, 30 ml fresh squeezed lime juice, and 20 ml simple syrup into a shaker filled with ice. Strain into a chilled coupe glass, and garnish with a star anise. Enjoy all the beautiful botanical notes as you sip it slowly.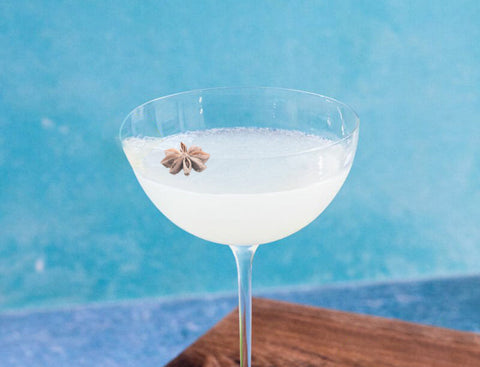 Inspiration behind the product
SiWu's Dill Akvavit combines all of the sweet, fresh, cool, herbacity of dill with the silky, grainy maltiness of organic Danish barley. The barley malt distillation is met with dill in many forms - dill flowers, tips, seeds, and fresh dill all add their distinct notes to the aroma. This contemporary twist on the traditional Scandinavian akvavit is smooth and stylish, drawing a gloriously complex flavour profile from the pure clarity of the organic base ingredients.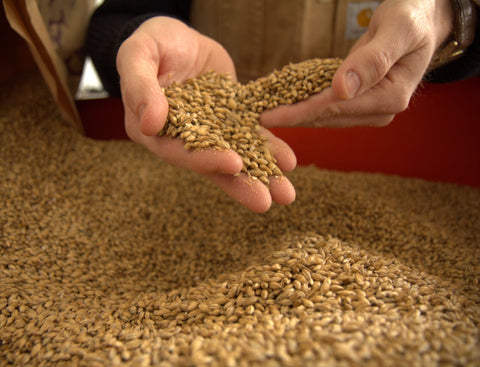 What makes it unique
The creators of SiWu are intently focused on the finer details of production. SiWu's Dill Akvavit is produced in tiny batches of 100 bottles, and hand-made every step of the way: from the rolling of the barley malt, to the mashing, to the distillation, to the infusion, and finally to the bottling and labelling. Each bottle that emerges from this craft distillery is a tiny miracle of perfection.