Nolow Distillat Botanique
Nolow Distillat Botanique is a non-alcoholic, low calorie spirit, expertly distilled to capture the full character of its botanical elements. Its blend of aromatic spices, herbs and citrus makes it a flavourful alternative to gin in classic cocktails, or with tonic water.
Pickup currently unavailable
RECOMMENDED POUR
Le Tiki Nolow
For a mouth-wateringly tropical expression of Nolow, pour 60ml of Distillat Botanique, the pulp of 1 passion fruit, and 20ml of agave syrup into a shaker with ice. Hard shake for 10 seconds, fine strain into a chilled coupe glass, and garnish with half a passion fruit.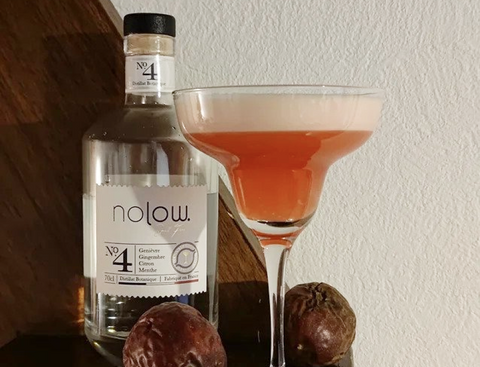 Inspiration behind the product
Nolow was created to cater to modern palates' demands for flavourful drinks that don't require alcohol to provide that satisfying kick. The Provençal spirit wizards over at Aelred distillery came up with formulations of carefully selected botanicals and essences to bring Nolow into existence, using their expertise in distillation, and their focus on provenance and sustainability, to create a product that provides full-on flavour for the modern, health-conscious drinker.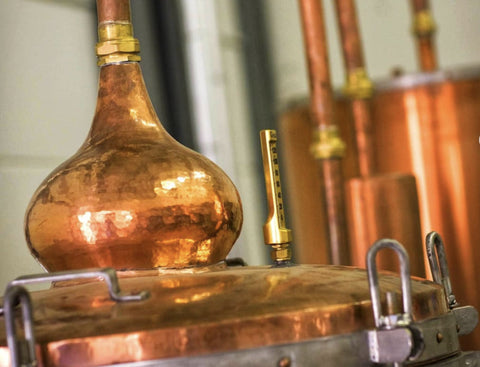 What makes it unique
Nolow's emphasis on sustainable drinking extends to their production and packaging processes. With an eye on creating a product that integrates seamlessly with the environment from which it is created, all of Nolow's packaging is made with a 100% recyclable, compostable, reusable and bio-sourced objective.