Chameleon
Novo Fogo Chameleon is the best of both worlds – it marries the crystal-clear, fresh notes of a silver cachaça with the warmth and vanilla of a cachaça from the barrel.
Pickup currently unavailable
RECOMMENDED POUR
Miami Vice
Welcome to Miami! Pour 60 ml of Chameleon, 45 ml of coconut cream, 30 ml of pineapple juice, 15 ml of strawberry purée and 15 ml of pineapple purée into a cocktail shaker over ice. Shake very well – release all of your hidden rhythm! – and then strain over fresh ice in a Collins glass. Garnish with a sprig of mint, and savour.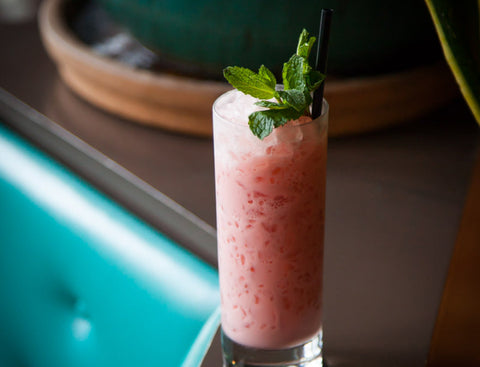 Inspiration behind the product
Novo Fogo's distillery and sugarcane plantation are in the heart of Brazil's Atlantic Rainforest, where the air is sweet and pure, and carries with it all the aromas of the lime trees, banana trees, and exotic flowers of the rainforest itself. The sugarcane that grows on the plantation absorbs these aromas along with the fresh salt breeze from the sea, and Novo Fogo's low-intervention production methods help its cachaças retain all of these scents and flavours. While barrel-aged cachaças can often find the fresh flavours over-ridden by the warmth, woody, spiced flavours given to them by the ageing process, Chameleon manages to balance freshness with warmth, flowers with spice, to reveal a glorious blend of aromas and flavours.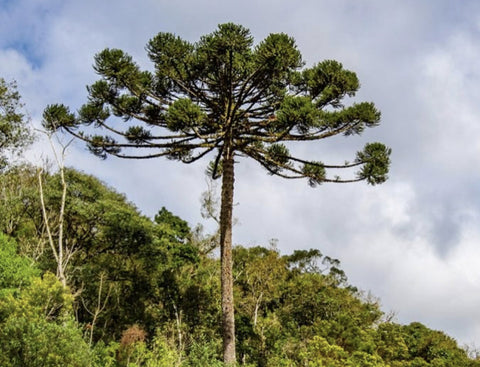 What makes it unique
After the organically-grown sugarcane has been harvested using machetes, and the pressed juice fermented with natural wild yeast, the juice is distilled in a copper alembic pot still. The heart is retained, and then the cachaça is aged for one year in repurposed American oak barrels. Any longer than a year, and the flavours from the oak would take precedence; any less, and the cachaça would reveal mostly the herbal notes of a silver cachaça. This ageing balance produces a beautiful balance, with vanilla meeting fresh herbs and flowers, making this cachaça incredibly versatile – a true chameleon.